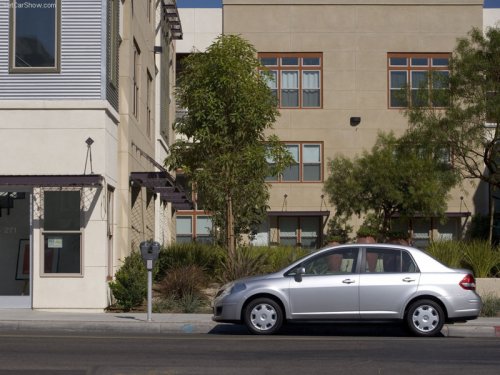 See also:
IT'S THE LITTLE THINGS THAT COUNT
Storage Compartments (Puny, Fair, Ample, Galore): Galore Cargo/Trunk Space (Puny, Fair, Ample, Galore): Galore ...
When traveling or registering your vehicle in another country
When planning to drive your NISSAN vehicle in another country, you should first find out if the fuel available is suitable for your vehicle's engine. Using fuel with an octane rating that is ...
Special winter equipment
It is recommended that the following items be carried in the vehicle during winter: - A scraper and stiff-bristled brush to remove ice and snow from the windows and wiper blades. - A sturdy, f ...