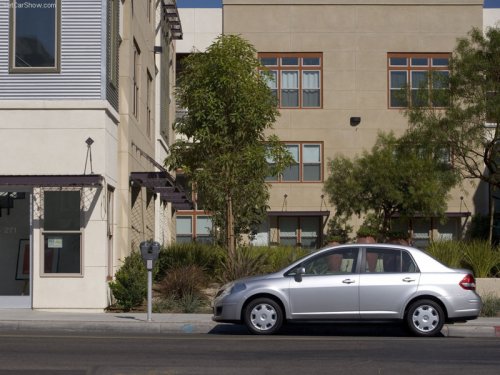 See also:
2010 Nissan Versa reviews
For every Bentley SuperSport Coupe I get to drive, there are three much less expensive models that also need a few laps around town. But that doesn't mean I'm slumming it. Every car needs a contex ...
Rolling code programming
Rolling code garage door openers (or other rolling code devices) which are "code protected" and manufactured after 1996, may be determined by the following: ● Reference the garage door o ...
Push-Button Ignition Switch
Push-Button Ignition Switch WARNING: Do not operate the push-button ignition switch while driving the vehicle except in an emergency. (The engine will stop when the ignition switch is pushed ...