Nissan Maxima
Nissan Maxima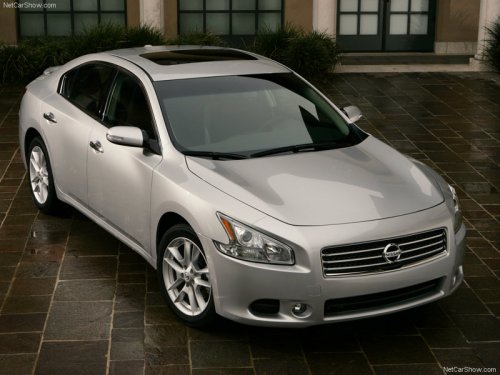 See also:
Platform
Nissan Juke is based on Renault Nissan Alliance B-Platform and has a 2530mm wheelbase, is 4135mm long, 1765mm wide and 1570mm tall. To allow the top of the range to use 17-inch wheels and 215/55 R ...
2011 Nissan Juke review By Warren Brown
It's a bug-eyed, bubble-butt car, perhaps the ugliest compact automobile ever made. It's perfect fare for a review on Halloween, a car that resembles a hunchbacked bat or an evil mouse in transl ...
Pre-towing tips
- Be certain your vehicle maintains a level position when a loaded or unloaded trailer is hitched. Do not drive the vehicle if it has an abnormal nose-up or nose-down condition; check for impr ...