Nissan Frontier
Nissan Frontier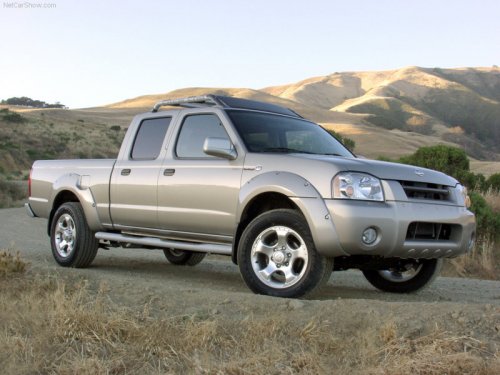 See also:
Too High to Handle
The numbers quantify the Spec V's main disappointments, but there was something fundamentally wrong with the driving experience, and after days and miles I finally concluded that the car is just t ...
Change intervals
The oil and oil filter change intervals for your engine are based on the use of the specified quality oils and filters. Using engine oil and filters that are not of the specified quality, or exc ...
Hitch ball
Choose a hitch ball of the proper size and weight rating for your trailer: ● The required hitch ball size is stamped on most trailer couplers. Most hitch balls also have the size printed on ...